Optimum support at your location
Competent contacts at 13 branch offices in Germany and sites in Great Britain, Israel, the Netherlands and Switzerland will provide you with optimum support at your location.
To serve your international interests, We are present with industrial companies in over 40 countries. The companies included in the Würth Industrial Network (WINWORK®) are specialized in global, process-optimized supply to the industrial sector. This comprehensive and close-knit network enables fast information flow and smooth project implementation for our customers in each of the individual countries. Continuous on-site support by our sales representatives ensures the fastest possible response times.
The Würth Group is represented by over 400 companies serving worldwide customers in over 80 countries.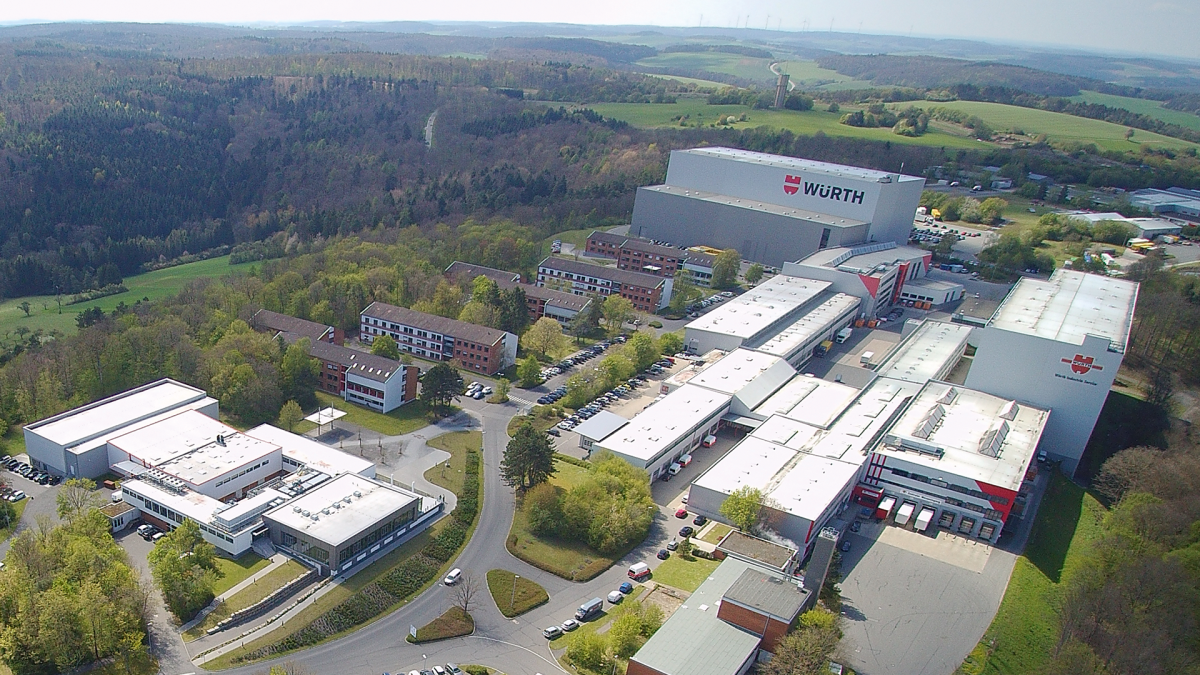 ​ ​