RFID-based Kanban: CPS®RFID technology for maximum supply security
Faster, more transparent, more secure — radio frequency identification, or RFID for short, is a firmly established system for managing the replenishment of production material in manufacturing industries and is a key building block within an efficient value chain. As a C-Parts system partner, we have made use of this technology within industrial KANBAN systems for lean inventory management, automated mapping of repeat orders and identification of fluctuations in demand at an early stage. The systems from the CPS®RFID family therefore enable even higher supply security than with traditional Kanban processing.
CPS®RFID stands for...
C-Parts solutions with radio frequency identification
Radio transmission of the item and bin data directly from the customer's production facility to our central warehouse
Early recognition of demand fluctuations
Automated repeat orders without the need for scanning or manual entry

We use systems with passive RFID transponders. The RFID tag, a simple data medium, is used as the basis for every data transmission operation and stores all data such as the bin type, item number, description, quantity and batch. The requirement is then triggered via customised iSHELF®, iBOX®, iBOX®flex or iDROPBOX® systems or via other standardised systems.
Benefits of RFID Kanban
Optimize your processes in purchasing, logistics, intralogistics and production!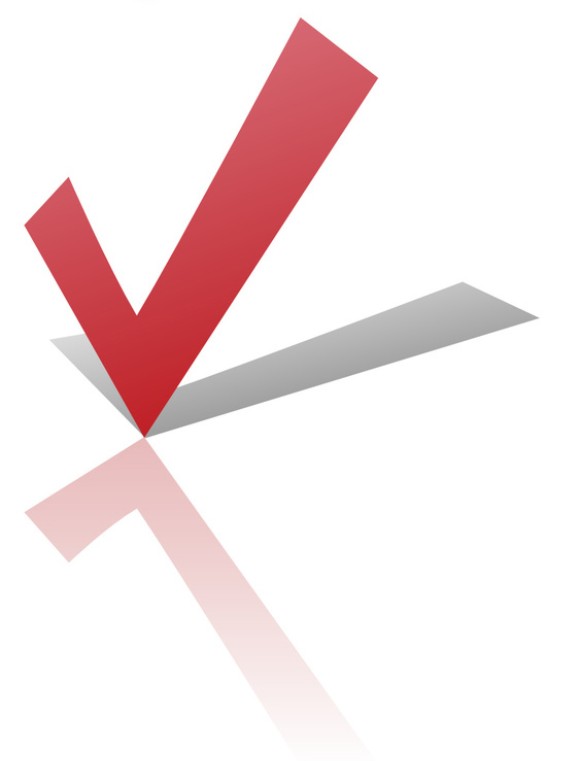 Extremely precise control of the flow of goods
Exchange of information in real time
Continuous, simple order and data transfer
No need for manual data entry
Improved warehouse and inventory management
Identification of demand fluctuations and peaks
No extra storage space required
Fast conversion without changing existing processes
No employee training necessary
Includes contingency plan
​ ​