W-KLT®Clip -The clip-in profile for the Würth small load carrier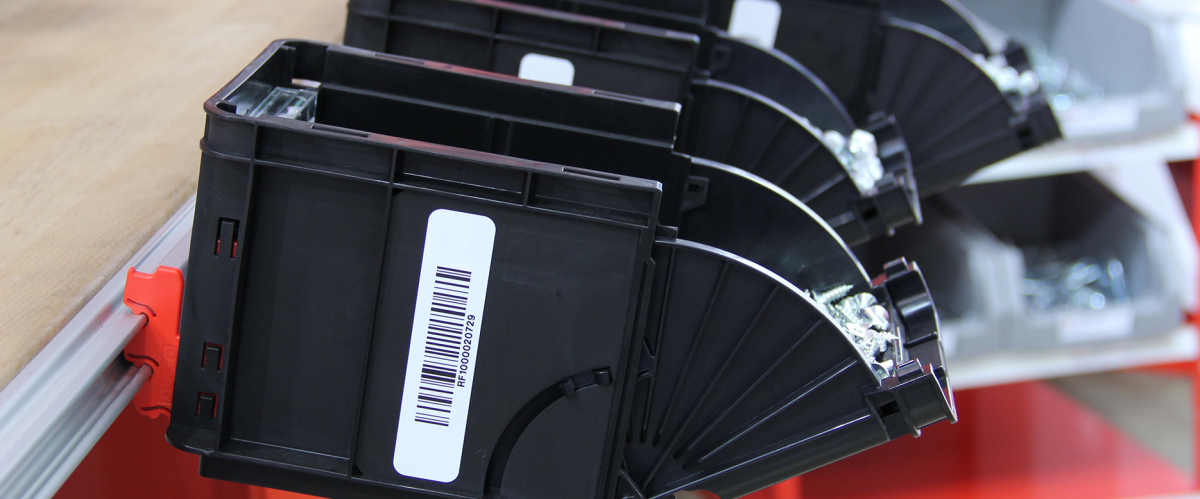 The W-KLT®Clip is the latest product innovation and makes our Kanban bins, the Würth small load carriers, mobile.
It is manufactured from tough aluminium and can carry up to 15 kilograms.
The 0/15/25° incline angles allow flexible installation of our patented W-KLT® and W-KLT®2.0 bins in sizes 2115 and 3215 for an ergonomic fit at any of your workstations.
​ ​