What are C-Parts?
It goes without saying that screws, nuts and washers are not the most important components of an industrial system or machine. However, without a doubt, these C-Parts are essential for the ultimate end product.
Parts with secondary importance for the end product
Low-priced materials with a maximum value < EUR 20.00 per piece
Excessive procurement cost compared to the value
Offset via material overheads
Parts that are handled in bulk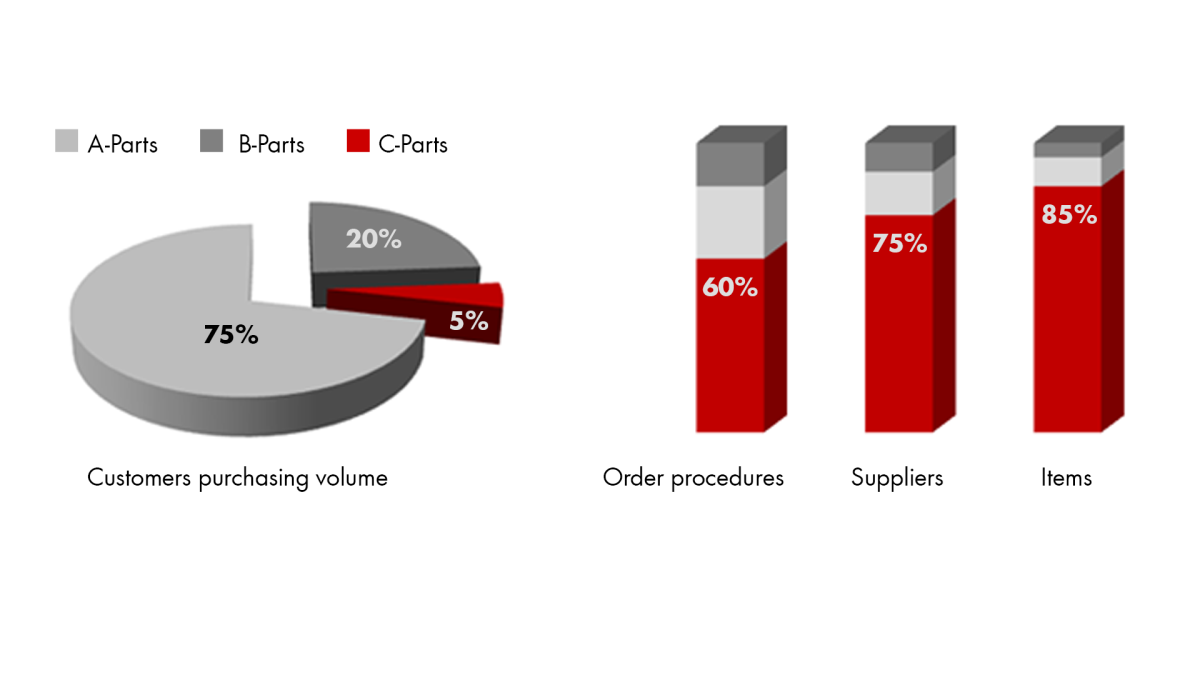 Although the purchasing volume of these C-Parts is very low, the procurement costs are very high. During boom times with high levels of demand, handling repeat orders and coordinating these items for industrial manufacturing companies can be almost overwhelming.
This is precisely where we come in with our C-Part solutions, Kanban solutions and other modular logistics solutions.
Your benefits
C-Parts management from Würth Industrie Service includes: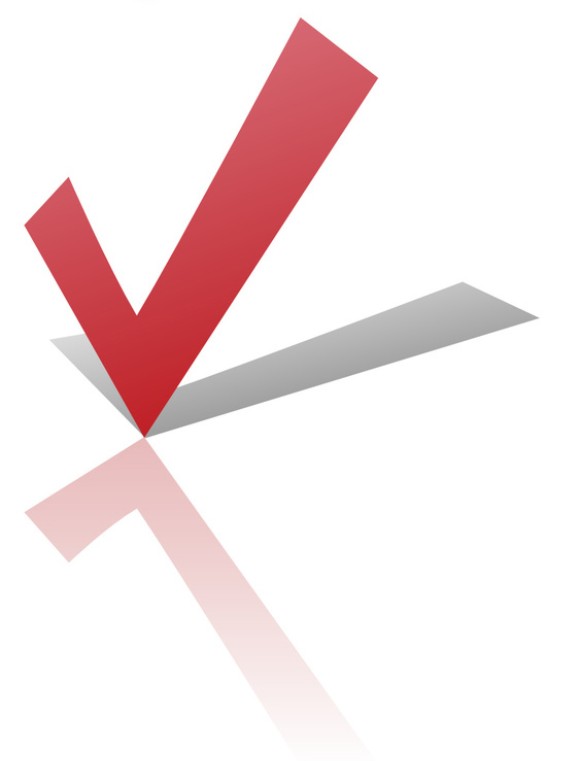 Benefits of C-Parts management
Customised supply direct from Bad Mergentheim to all European customers
Individual combination of system solutions
Adjustment of inventory levels and planning in line with economic conditions
Ongoing extension of the product range in accordance with current industry requirements
Use of innovative technologies such as RFID
Specially developed software (KMS Kanban Management System) for bin management
Continuously monitored delivery cycles to automatically replenish your C-Part requirements
Personal, on-site service by one of our field engineers
Individual support provided by one of our employees in the office
Team of experts with extensive industry skills and knowledge of your market
Dual shift system and Saturday working for maximum delivery speedin accordance with economic conditions
Use of innovative technologies such as CPS®RFID, ORSY®mat and many more
Personal on-site support
​ ​